激浪魔方
——陶博纳立方体研究2015-2025
TheKUBUS in Fluxus
──TheStudy of Täubner's Cubefrom CAO Kai(2015-2025)
策展人Curator:托马斯Dr. Thomas Täubner
艺术家Artist:曹恺 CAO Kai
陶博纳立方体(Täubner's Cube),该名词源自已故的德国摄影家威尔佛雷德·陶博纳(Wilfried Täubner,1940-1994)关于「立方体」的观念摄影,由中国艺术家曹恺在2015年为其命名,并使用这一概念进行研究和创作。
威尔佛雷德在其摄影图像中创建了一座钢结构立方体,框架式的六面体包括两个垂直相交的镜面,以及呈开放式的四边构架。威尔佛雷德将这个立方体置放于不同的空间中,通过摄影镜头的平面转译,得到了一种类似矛盾空间的景观图像。立方体开放式的框架二度分割了其所存在的空间,呈现了一种割裂的画面;直角镜面起到了遮蔽与映射的双重作用,强化了割裂后产生的错位与硬接效果。由此产生了一种陌生景观的疏离感。
艺术家曹恺早在1998年于中央美院学报《世界美术》上发表了对陶博纳立方体最初的文本研究,在该文中,曹恺意象性地将立方体形容为一具矛盾的、悖论的、不可思议的「魔方」。
自2015年开始,与德国科隆枯藤森林的陶博纳家族进行艺术合作,使用威尔佛雷德遗留的立方体概念,进行二度重建──观念重建与影像重建。前者是打破既往装置艺术对「物」的依赖和对「现成品」的迷恋,意图以虚拟的思维建构来建立一种漂浮在意识中的立方体,通过冥想、图画、声音(交谈与独白)、文字(写作与诗歌)等形式来作为观念表达。后者是以立方体为基本的空间构成,以动态和静态的影像记录及剪辑,来投射一种视觉意图,这一意图的表现方式包括行为艺术、噪音艺术、偶发艺术等激浪派行动与事件的制造。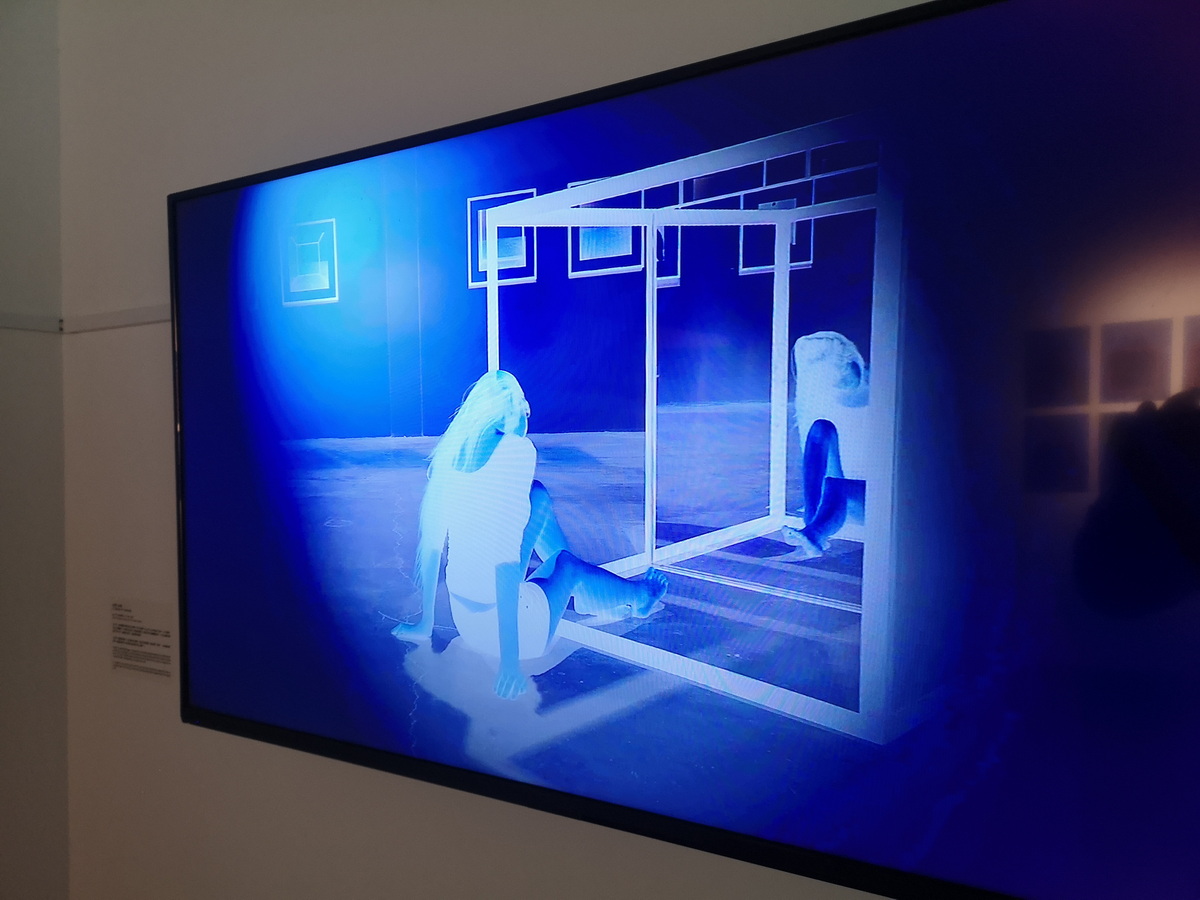 参与曹恺这一艺术计划的合作者包括汉学博士托马斯、舞蹈与表演艺术家菊麟,以及担任助理工作的艺术学生李诗贤、顾鉴予、新近加入该计划的艺术学生曹越。在某种意义上,合作者也包括已故的威尔佛雷德本人──作为一种纪念,曹恺将与之相关的立方体命名为「陶博纳立方体」。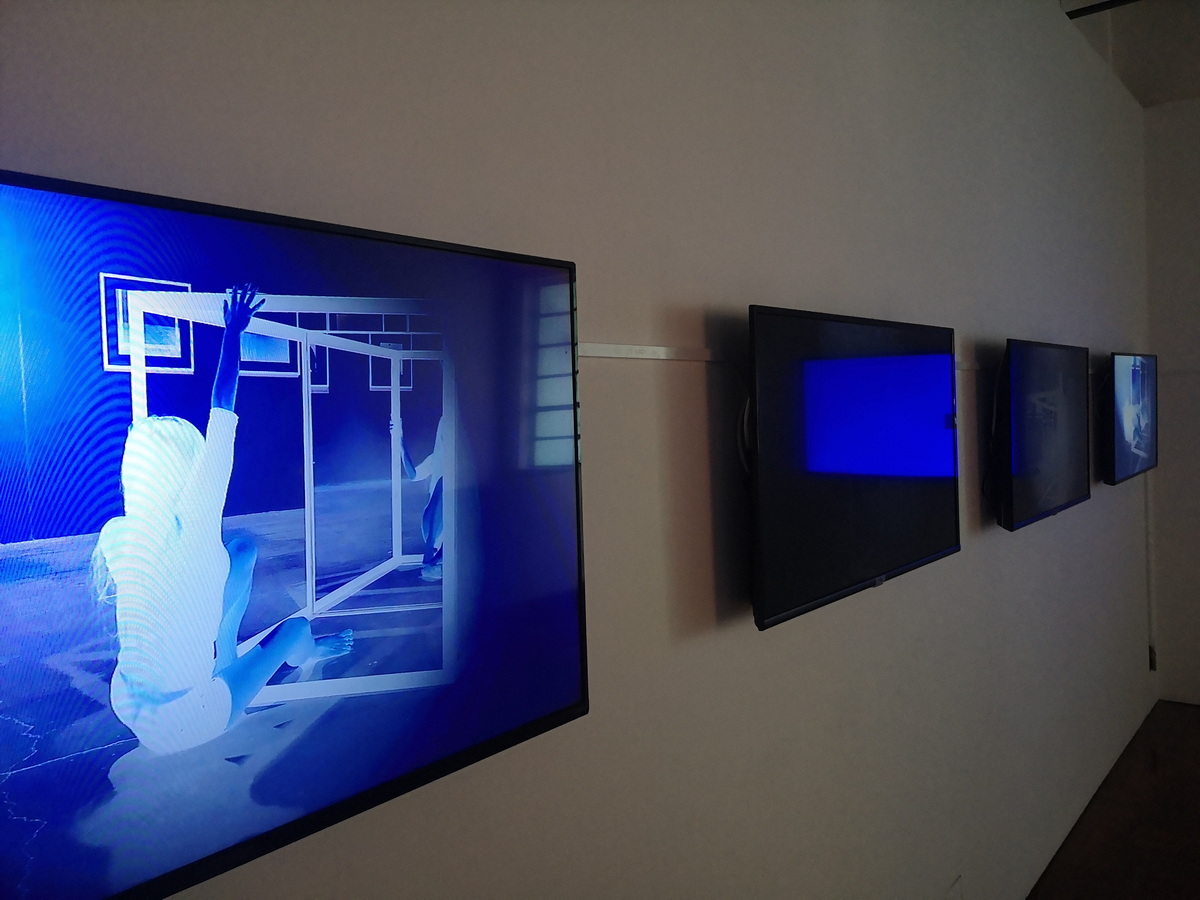 Täubner'sCube, originated from the conceptual photography of "Cubes" by thelate German photographer Wilfried Täubner (1940-1994), is a term coined byChinese artist Cao Kai in 2015, who has studied and made art creations based onthis concept.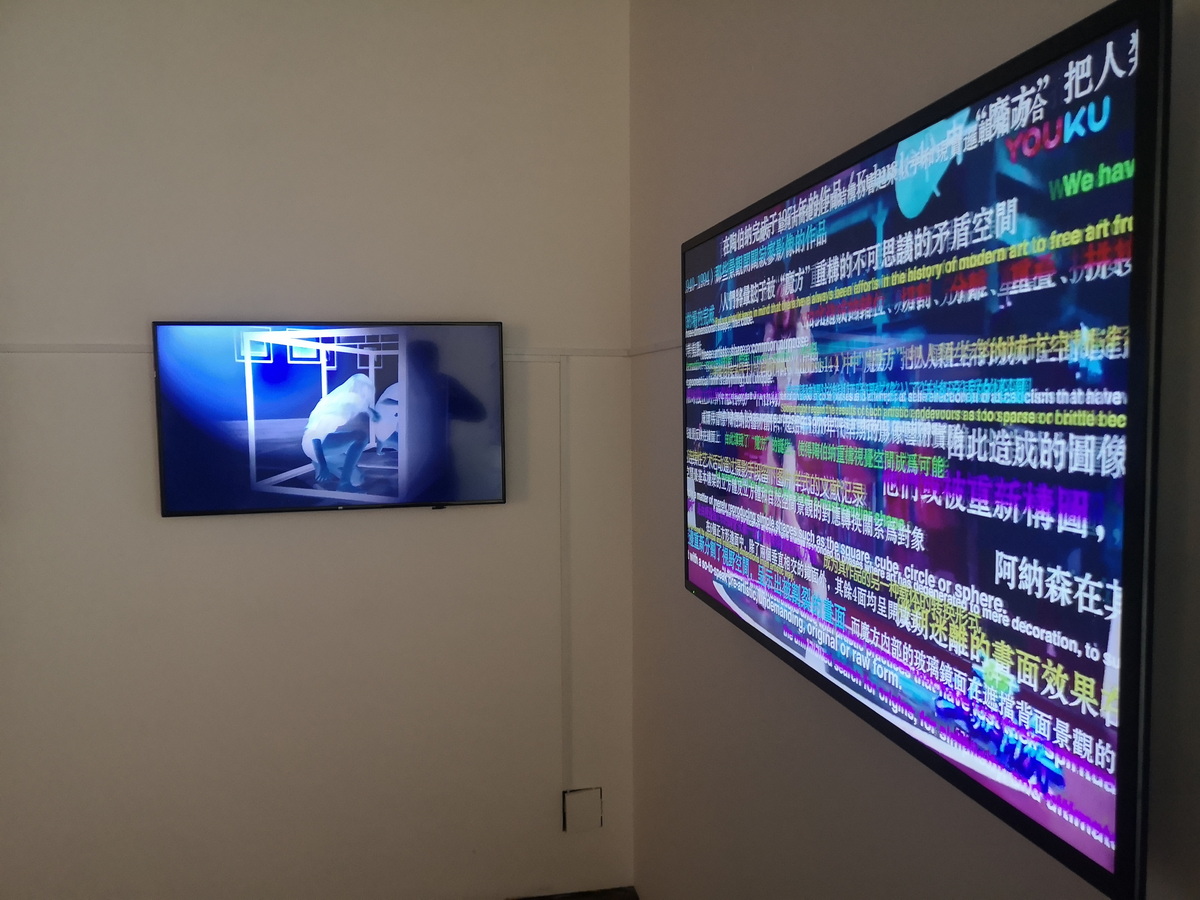 WilfriedTäubner created a steel cube structure for his images, comprising six facesthat include two perpendicularly-placed mirrors and an open four-sided frame.Täubner placed the cube in different types of spaces, resulting in a type ofcontradictory landscape images through the flat conversion of the camera lens.The open frame of the cube divides the space where it is located for the secondtime, presenting a fragmented view; the surface of the perpendicularly-placedmirrors plays a dual role of concealment and reflection, underscoring theeffects of displacement and rough connection following division. Thus, thesecreate a sense of alienation from the unfamiliar landscape.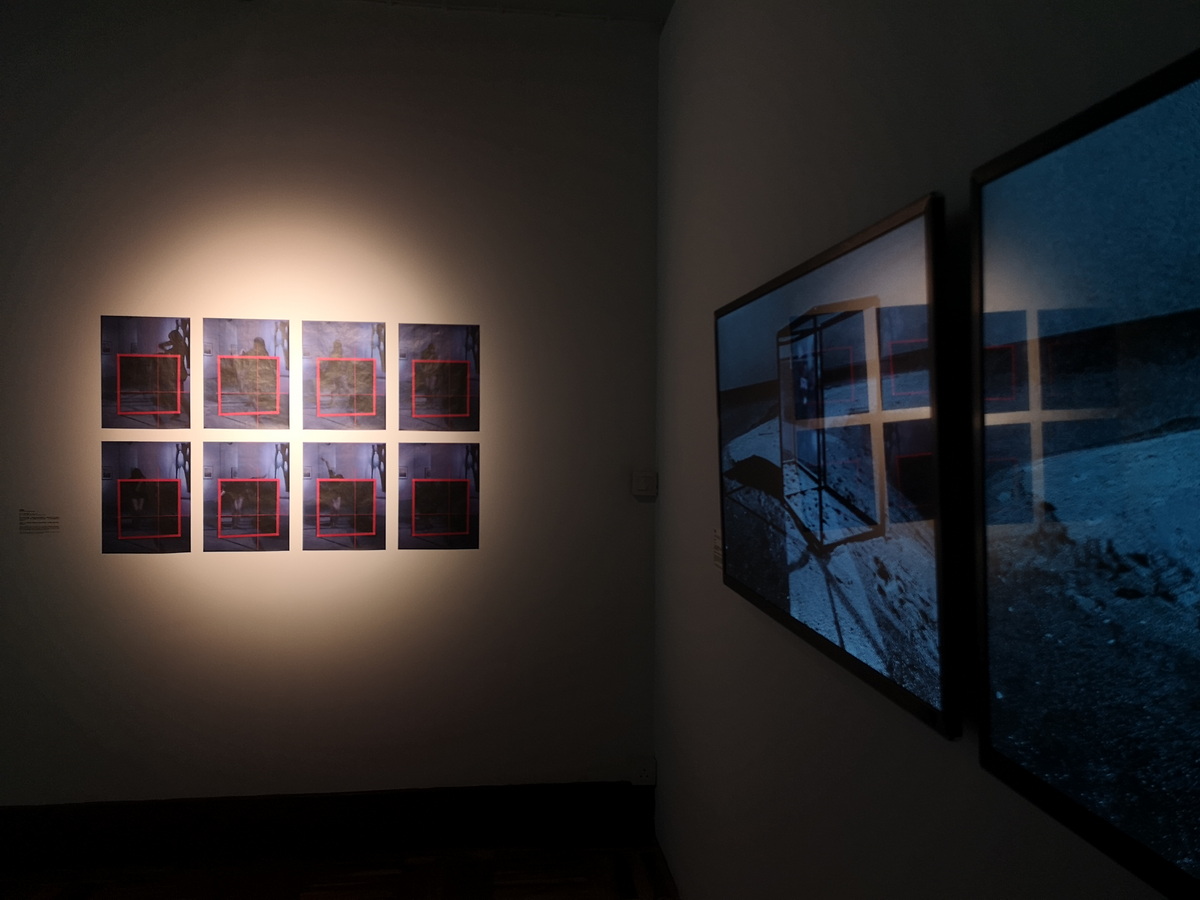 ArtistCao Kai published an initial study about Täubner's Cube in World Art, a journalunder the Central Academy of Fine Arts, in which Cao allegorically describedthe cube as the contradictory, paradoxical and inconceivable "KUBUS".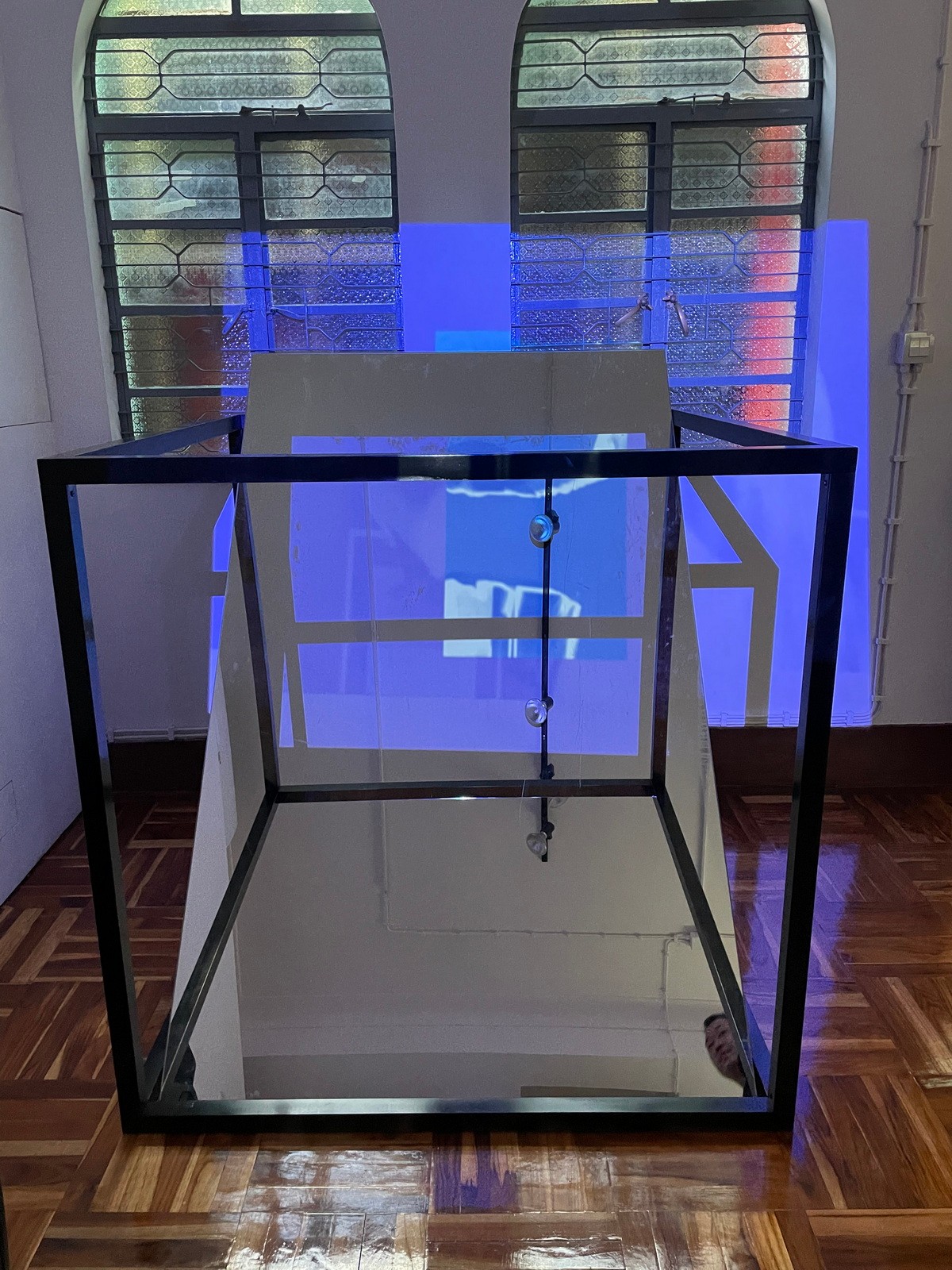 Cao hasstarted artistic collaboration with the Täubner family from the withered forestin Cologne, Germany since 2015, utilizing the cube concept left by WilfriedTäubner to undertake reconstruction — concept reconstruction and image reconstruction.The former is about busting the dependence of installation art on "thing" andits obsession with "ready-made", and creating a cube in consciousness with theconstruction of virtual thinking through meditation, graphics, voices(dialogues and monologues), texts (writing and poems) and other forms of expressionsof ideas. The latter is a space basically constituted by the cube, and itprojects a visual intention with dynamic and static image recording and editing.The expressions of this intention include performance art, noise art,occasional art, and other Fluxus actions and activities.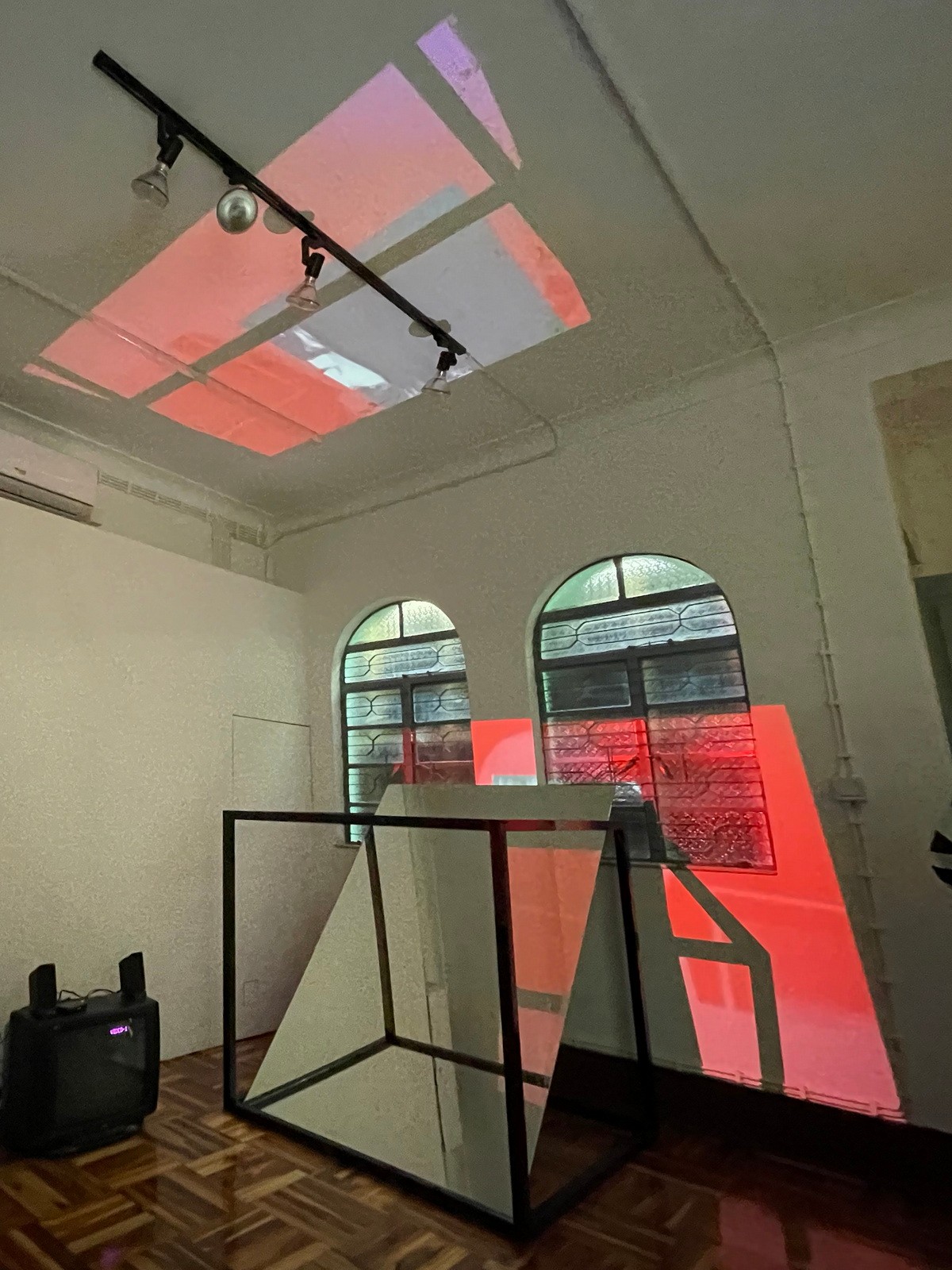 Thecollaborators participating in this art programme by Cao include Sinologyexpert Thomas, dancer and performing artist Julin-Julia Täubner,assistants-cum-art students Li Shixian and Gu Jianyu, and art student Cao Yuethat has recently joined the programme. In some sense, the list ofcollaborators also includes the late Wilfried Täubner — in commemoration ofWilfried, Cao Kai has named the relevant cube "Täubner's Cube".
展览地点Exhibition Venue:美副将大马路55-61号望厦山房(美副将公务员宿舍旧址)N.º 55-61Avenida do Coronel Mesquita, Mong-Ha Villas (Antigos Dormitórios de Funcionários Públicos)
开幕Opening Ceremony:10/12/2021(星期五 Friday )18:30
展期Exhibition Period:11/12/2021- 09/01/2022
开放时间Opening Hours:10:00-19:00
主办Organisation:牛房仓库Ox Warehouse
赞助Sponsors:澳门基金会Fundação Macau
独家媒体支持Single Cyber Media Support:湾区之下 Beyond the Bay
电邮E-mail:oxwarehouse@gmail.com
社交平台Social Media:Facebook|牛房仓库 Ox Warehouse
Instagram|@oxwarehousemo
【声明】以上内容只代表原作者个人观点,不代表artda.cn艺术档案网的立场和价值判断。